The World of Magnet Wires
SHWire
Since its foundation SHWire has developed into an acknowledged quality leader within its industry. The product range encompasses all enamelled copper wires and aluminium wires demanded by the winding wire industry on a global basis. In addition to the standard types required, SHWire develops and produces new types of enamelled wires, including the innovative low friction SHTherm® 210 Glide and the "shaped" wire, which provides superior mechanical properties way above current industry standards.
| | |
| --- | --- |
| copper round wire |  0,050 mm - 4,500 mm |
| aluminium round wire | 1,250 mm - 4,500 mm |
| flat wire | 2,50 mm2 - 100,00 mm2 |
We can adapt our production to provide for individual customer requirements.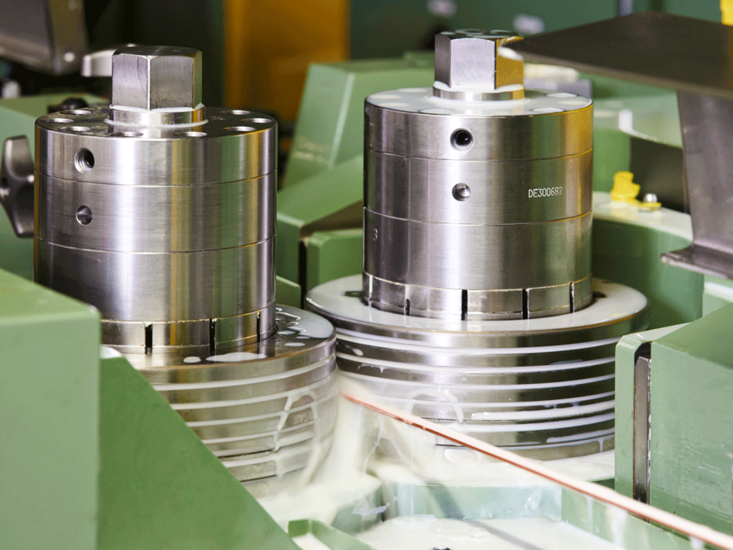 In addition to the company-specific product ranges of SHWire, SynFlex and IsoTek, the SynFlex Group offers all customers interdisciplinary services to which they have access at all times.
You can take advantage of these Group-wide services internationally at any time in all the SynFlex locations in Europe, Asia, Turkey and beyond.
In harnessing synergies, we attain the highest level of industry-specific system expertise, along with a holistic, long-term approach in terms of how we think and act, in addition to offering the reliability of a family-run business, for the widest array of market and customer needs.