SHWire solutions
White goods / powertools
Durability is the key
Our high-quality components for washing machines, dishwashers, refrigerators or drills achieve these quality characteristics. Every day, they have to withstand environmental influences such as heat, cold or mechanical stress and be ready for use at all times. We ensure long service life by testing our products thoroughly before marketing. This is why you win satisfied customers with your durable equipment, guaranteed by SHWire.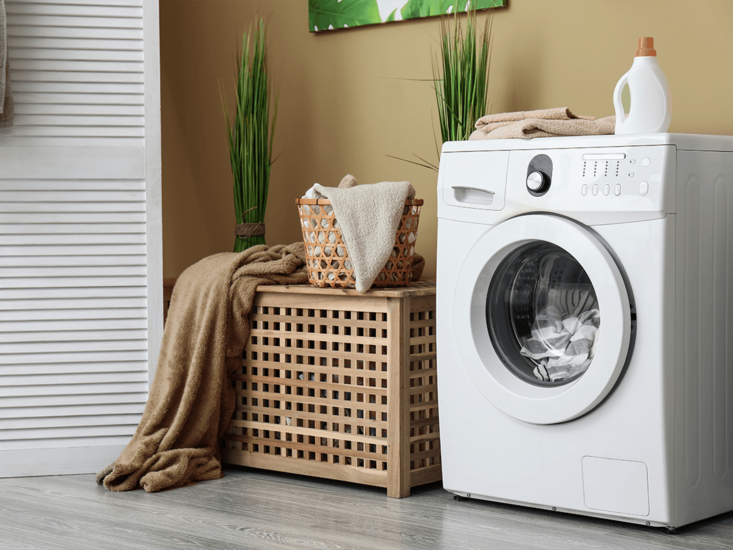 Power drills
Application example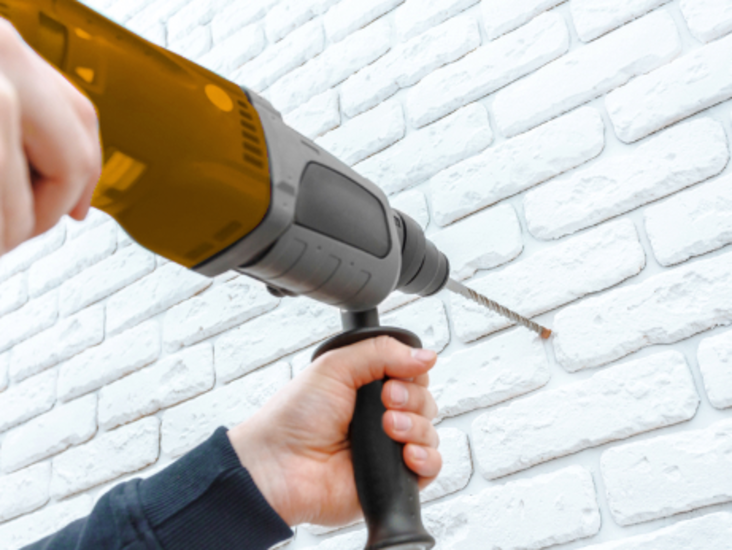 Every do-it-yourselfer has one, in many households you can find it: the power drill. Whether you are moving houses, working in your own workshop or for minor repairs, the machines are irreplaceable helpers in everyday life. They have to endure a lot, be it dust, changing temperatures or other stresses and strains. Our components ensure the necessary reliability and robustness.
Monitoring audit 2020 according to IATF 16949
The standard for QM systems in the automotive industry IATF 16949:2016 defines the sector-specific requirements for series and spare parts production based on DIN EN ISO 9001:2015.
In the course of the annual certification SHWire has successfully passed the surveillance audit by the certification company DQS. For this purpose, processes of the QM system are continuously questioned, monitored, evaluated and optimized by the employees. Customer satisfaction is optimized by the continuous improvement of system and process quality. This enables us to meet the increasing demands on product quality, productivity and competitiveness and also to increase the performance for our customers.