SHWire
Our solutions
Nowadays it is impossible to imagine modern society without electricity. Whether it is about communication, household appliances or means of transport: electrical energy is needed everywhere. And wire is needed to produce, convert, transmit and store this energy.
We have been developing and producing enamelled aluminium wire for various applications since decades. You can find our products in wind turbines, large transformers and in classic cars as well as e-mobility.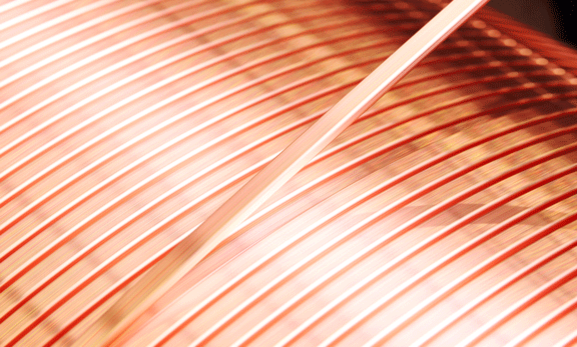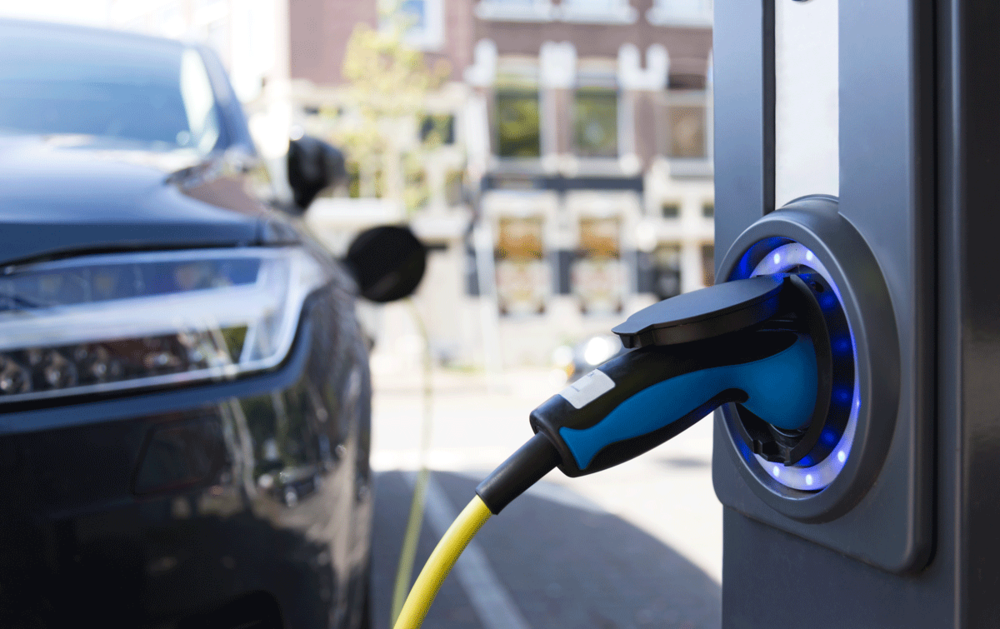 We started supplying parts for the first electric vehicles built in Europe almost a decade ago. To this day, we are pioneers in the market. This makes us one of the largest series producers for enamelled copper wires for e-mobility.
From window regulators and electrified steering drives to ABS and transmission controls – we provide enamelled wires for all electric components of vehicles. In this industry we are known for quality and innovative concepts and we co-operate with notable automobile manufacturers.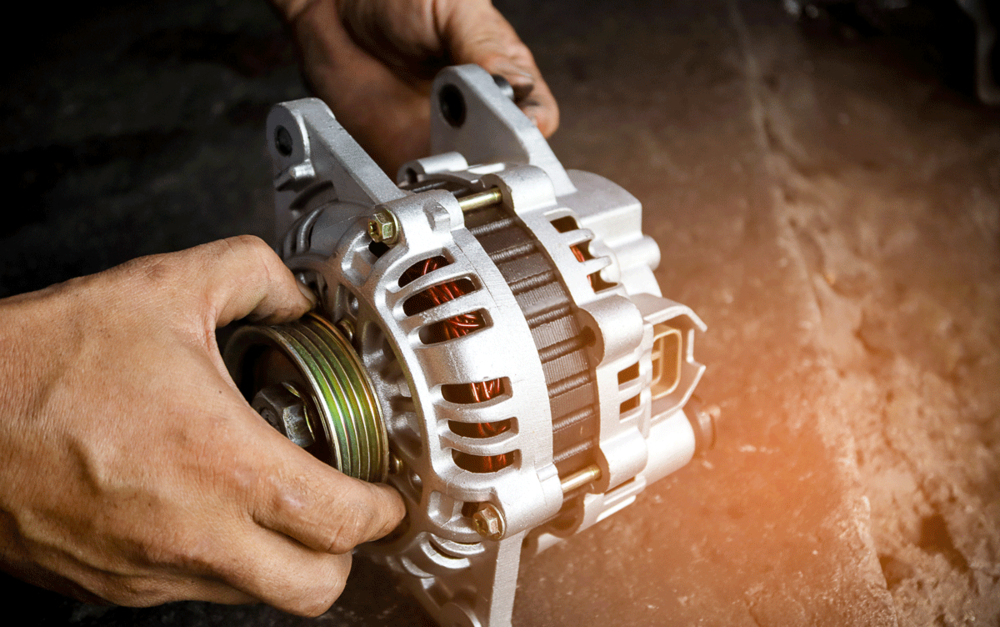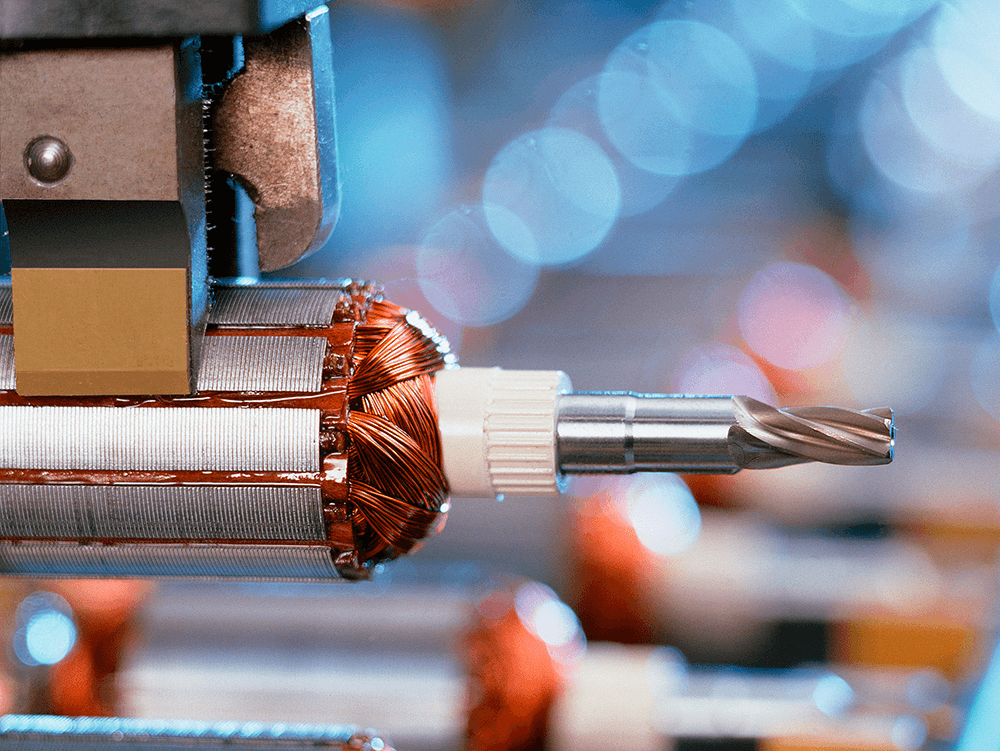 For more than 70 years we have been one of the largest suppliers in the field of drive technology. We deliver highest quality and thanks to our patented process monitoring we ensure that you receive perfect enamelled wire for your drive systems.
Together with our customers we develop innovative solutions for the challenges of energy suppliers. We have tailored our formable and hard-wearing enamelled copper and aluminium wires specifically to the construction of distribution and power transformers.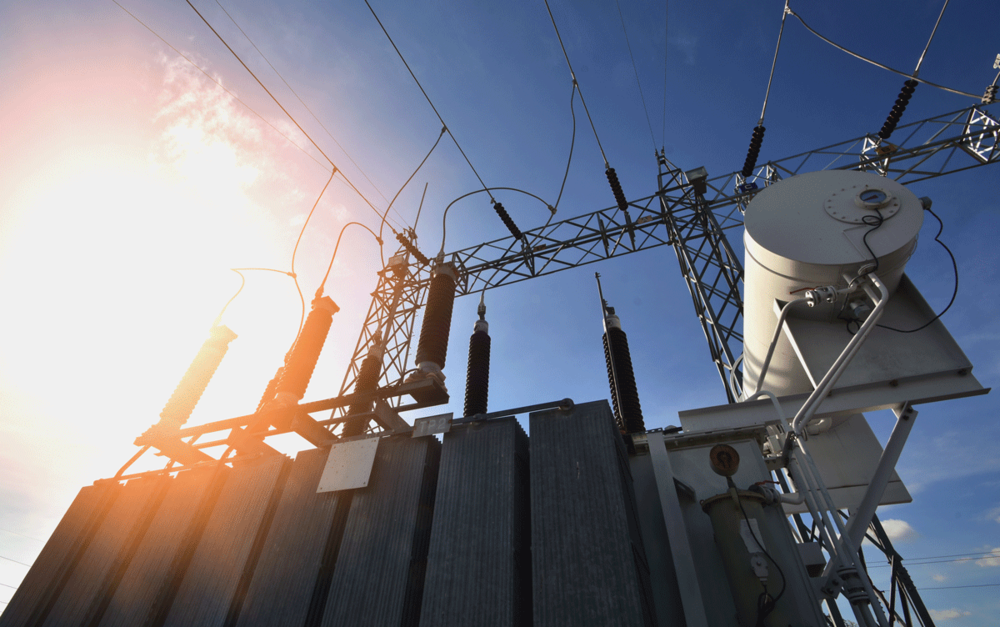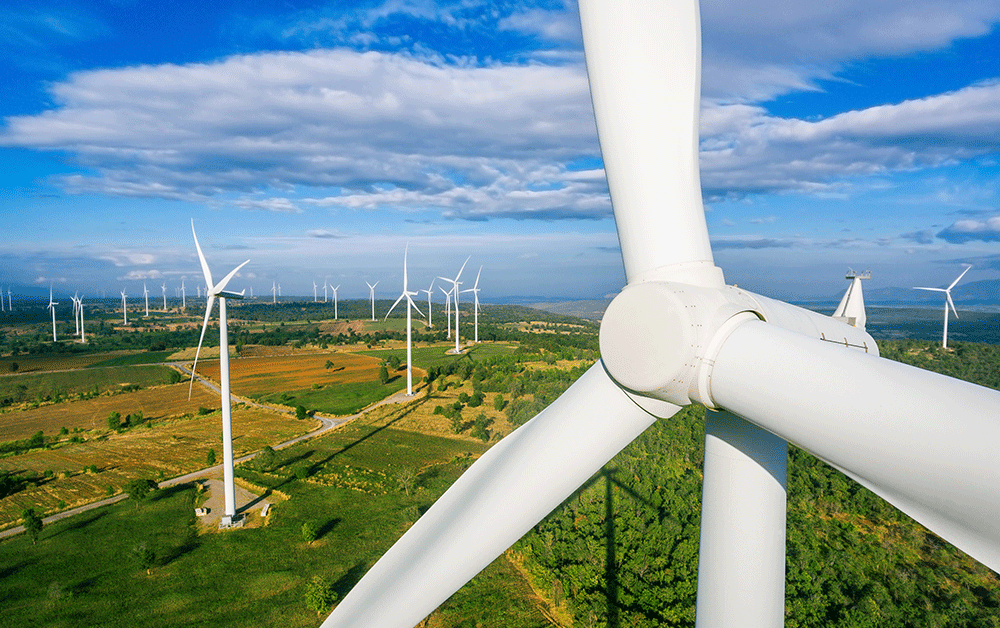 Since the beginning of the energy revolution we are part of the industry as a supplier and partner of major manufacturers of wind turbines and photovoltaic systems.
White goods / powertools: durability is the key
What do consumers look for when buying electrical household appliances? Appearance, easy handling, energy efficiency and perfect workmanship, but above all the brand promise of longevity with high load capacity turn white goods into precious goods