Schwering & Hasse Stiftung
Projects with additional benefits for the region
In the meantime, many projects have been established and are carried out annually. For example, the MINT project in Lügde. In this project children and young people deal with mathematics, information technology, natural sciences and technology. Various vocational preparation measures are also conducted in cooperation with local schools. We also support many different individual measures.
Here you can read all about the foundation's commitment and get an impression of how we support them.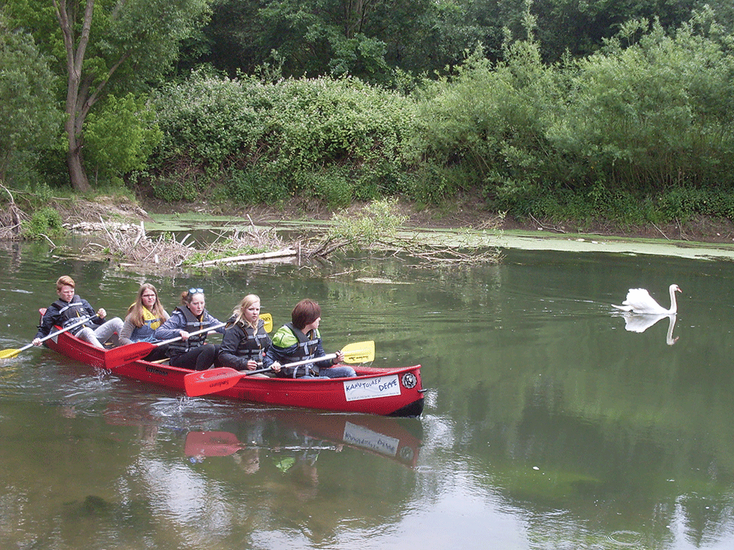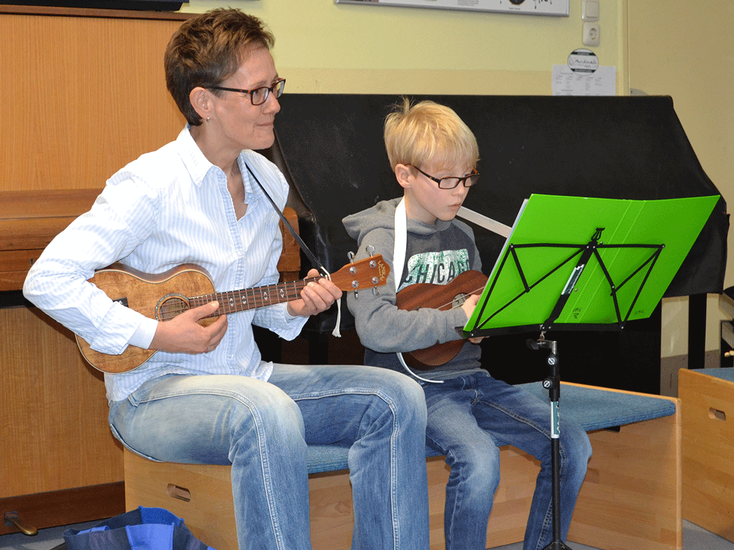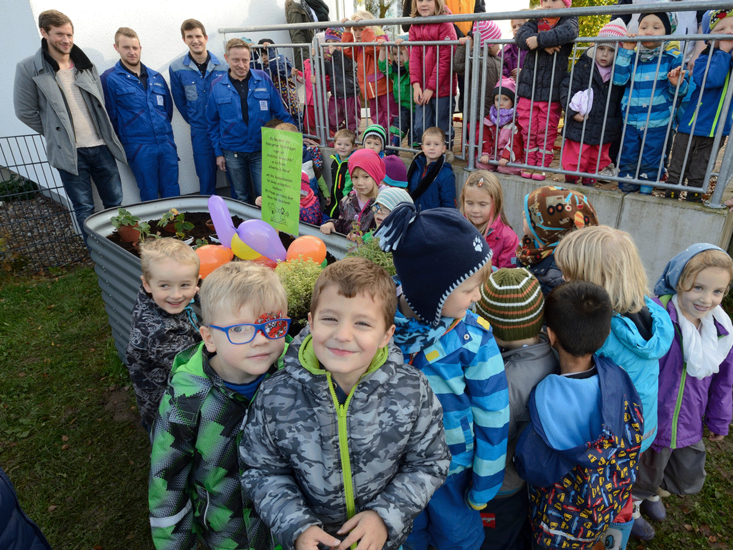 Sponsoring
F Youth in new Dress
F Youth (7 or 8 year old children) JSG Rischenau-Elbrinxen-Lügde trains from now on in new jerseys. The Schwering & Hasse Stiftung has sponsored new football shirts for the talented young kickers.
The team plays in the district league Detmold in group 2 and has a squad of 23 players. For organizational reasons the group is divided into F1 and F2 as training with so many children was impossible to handle. The team consists of 6 field players and a goalkeeper. The children play in a fair play model, that means without referees. The children clarify the individual game situations among themselves which works very well. Coaches only intervene in exceptional situations.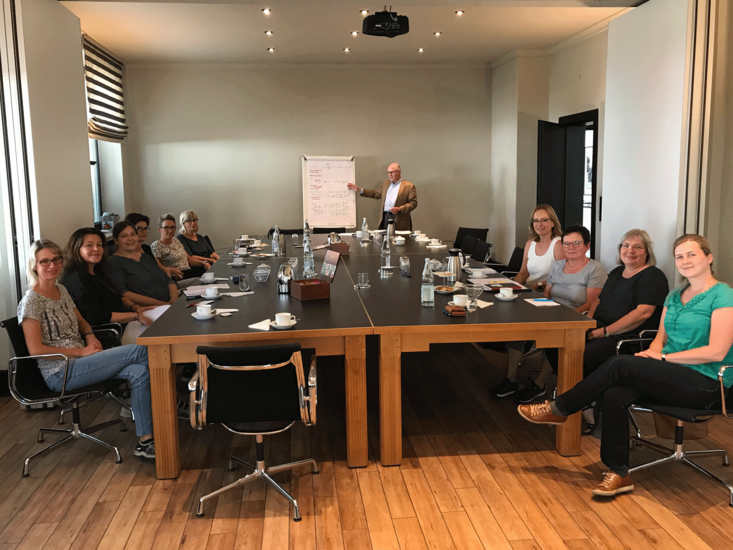 Learning sponsorship for children with migration background
The Schwering & Hasse Stiftung initiated the project in spring 2014. By now we are into the subject since almost 5 years and 5 mentors look after 10 to 15 children every year.
Learning sponsorship continues to enjoy high priority in primary schools in Lügde and with the parents. Although several building blocks are planned for the project, we have not got beyond the base over the years. The concentration is based on subjects such as reading, arithmetic, writing and homework. Perhaps understandable because in most cases the parents came to us without having been to school or any knowledge of the German language and therefore cannot necessarily help the children much in school subjects.
Teachers and learning mentors enthusiastically report how many of the children learn the German language well, quickly and with pleasure. Yet, one handicap remains because the own native language stands very strongly in the foreground in their parents' house.
It remains our principle to only provide support if the parents and children are actively involved in helping. Therefore a good coordination between teachers and mentors is important. It works excellently and gives us the incentive to continue financing the project. This was also decided at the last meeting between teachers, mentors and the Schwering & Hasse Stiftung. In order to follow the whole procedure closely, we meet at least twice a year. The next meeting is 14 February 2019.