SHWire Solutions
Premium Winding Wires for E-Mobility
Since then, we have been working on the topic of e-mobility. Years ago, SHWire recognized this topic as a megatrend and forward-looking challenge. Everybody is now talking about e-mobility.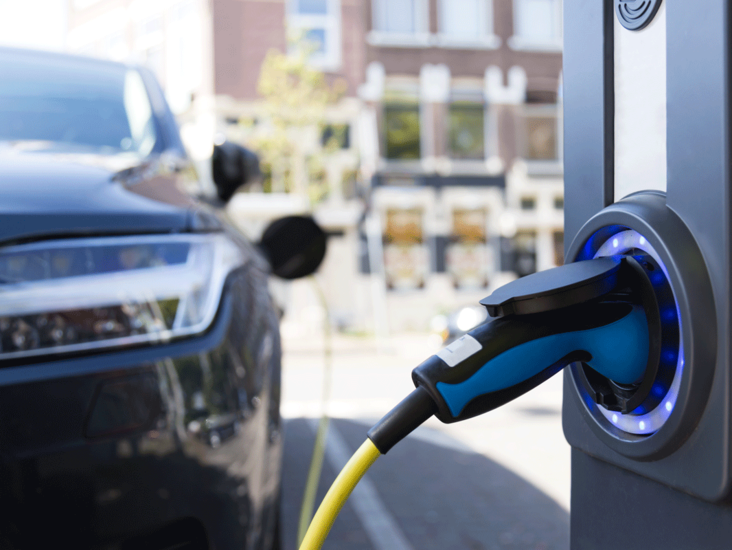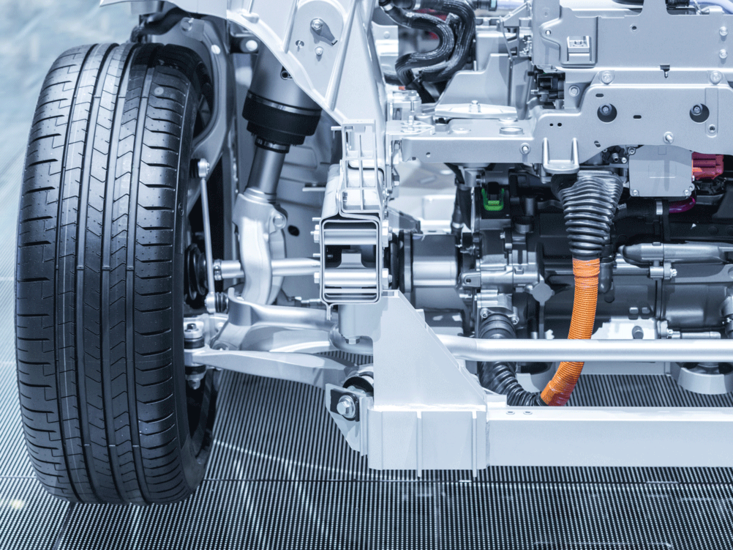 New Development for Electrical Direct Drive
Almost a decade ago we started providing components for the first BEV that came up in Europe. Till today we are pioneers in the market. Together with our customers and close co-operations we developed enamelled wires that perfectly match the demands on electrical direct drives in cars.
We reacted to the market requirements and developed a rectangular wire with very thick varnish coats and excellent distribution. Depending on customer systems, increased coat thickness allows for a significantly higher partial discharge inception voltage. This product exceeds standards by far and with it we offer the best possible wire for known production processes and short lead times.
Increased bonding between conductor and varnish in round and rectangular wires makes them suitable for most demanding processing. In addition, it is more resistant to heavy mechanical and thermal stress. This way we advanced a good standard product into a highly innovative enamelled wire that can be even further optimized for your e-mobility project, if needed.
Those optimized wires are innovative developments and their data sheets are not available on our homepage. Please contact our sales team: sales@sh-wire.de.
Successful Series Production and further Optimization
We are exactly the right partner for special challenges and individual projects in the field of e-mobility: Many development projects that we have implemented together with our customers are so successful that they are now in series production.
As an innovation driver, however, we are not satisfied with this and we are working on internal projects to further optimize our enamelled wires for use in the field of e-mobility. Do you have special requirements for enamelled wires? Our development team will also support you in your project.
Certified Quality of our Enamelled Wires
Our enamelled copper and aluminium wires meet highest quality demands. The production is monitored with the patented system developed by us, far beyond the industry standard. With continuous, fully automatic controls throughout the entire production process, we can quickly intervene to regulate deviations. This is how we guarantee you the highest quality of our enamelled copper and aluminium wires and go another step ahead towards Industry 4.0.
We further increase our quality level by carrying out regular audits to optimize internal processes. We not only keep an eye on internal processes and procedures and our products, but also on our customers. Certifcation to IATF 16949 is evidence that we meet the high standards of quality, product safety and legal compliance throughout the entire supply chain. This is your benefit as a customer with demand for innovative enamelled copper wires.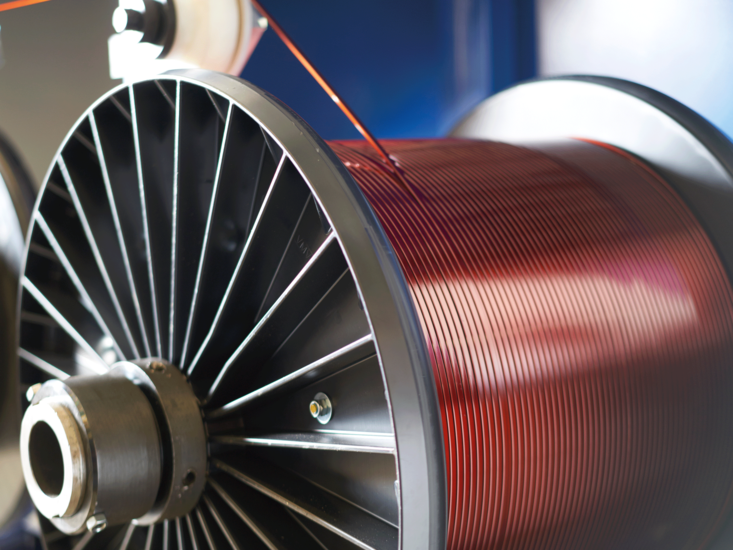 Our Enamelled Copper Wires for E-Mobility
Our development team will be happy to assist you with your projects. In addition to standard wires we also offer wires that are adjusted to your requirements. That way we jointly advance innovations in e-mobility. Contact us at any time.
Our Know-how – Your Benefits
More than 70 years of experience in enamelled wire production
Certified to IATF 16949:2016
Patented SHWire quality monitoring, far above industry standard
Numerous innovations already in series productio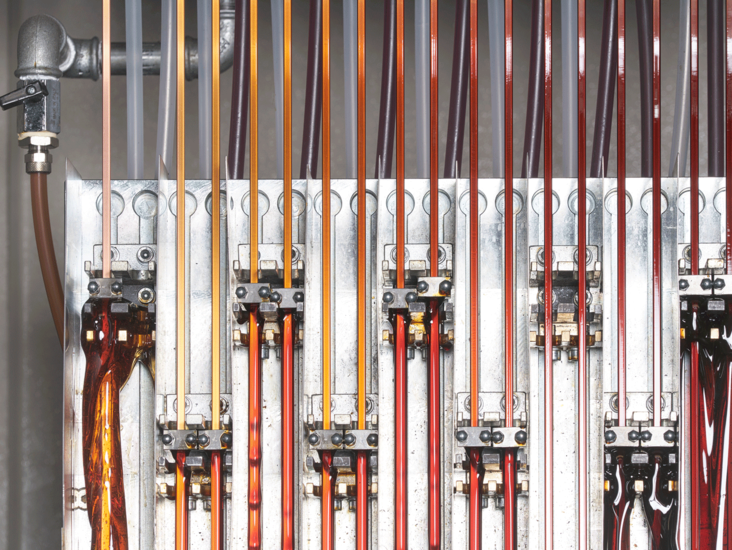 Monitoring Audit 2020 according to IATF 16949:2016
The standard for QM systems in the automotive industry IATF 16949:2016 defines the sector-specific requirements for series and spare parts production based on DIN EN ISO 9001:2015.
In the course of the annual certification SHWire has successfully passed the surveillance audit by the certification company DQS. For this purpose, processes of the QM system are continuously questioned, monitored, evaluated and optimized by the employees. Customer satisfaction is optimized by the continuous improvement of system and process quality. This enables us to meet the increasing demands on product quality, productivity and competitiveness and also to increase the performance for our customers.