Always top-informed! Read all about the latest developments in the SynFlex Group and find the dates for events to meet us personally.
Certification
SHWire: We are TISAX certified!
Data and IT security play a crucial role for our customers and for us. On the part of our customers, especially in the automotive industry, there is great concern that data will fall into the wrong hands, that data exchange is insecure and that we as a company are not protected against cyberattacks.
These problems could have an impact on the supply of our customers. The issue of secrecy is also crucial when it comes to the wire innovations of our customers.
The TISAX certification shows that we meet all required standards to be protected from the above-mentioned threats. For us, this was a necessary step towards higher security for us and our customers.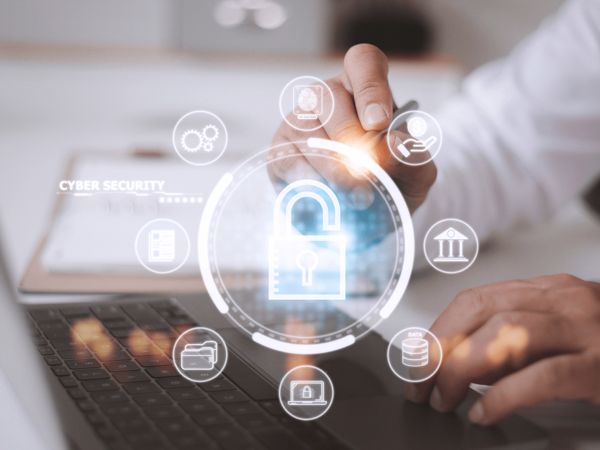 For nature
SynFlex Group planting trees in the Lügde forest
On 2 December 2022, dedicated employees planted 780 oak trees under the supervision of the local forestry employee.
Background to the campaign is the reforestation of local forests in and around Lügde.
SHWire
Innovative Small Drive and Small Motor Technology IKMT 2022
We wre part of the expert conference Innovative Kleinantriebs-und Kleinmotorentechnik IKMT 2022.
Dr. Levermann presented "Innovative Rectangular Magnet Wires for Use in Powertrain Applications"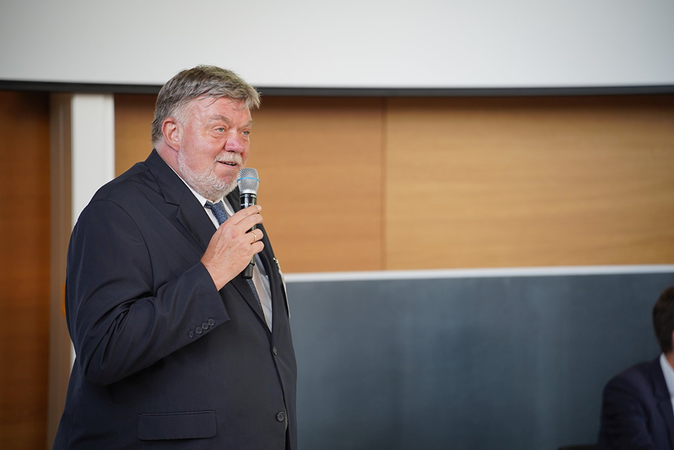 SynFlex & SHWire
Successful Dragon Boat Regatta 2022
Last Saturday our team "Wire Warriors" took part in the Dragon Boat Regatta 2022 on the SchiederSee.
At 8 o'clock in the morning, the team sat together in the boat for the first time. After a short training session, the first race for the "Wire Warriors" started at 11 am. Our team consisting of 25 SynFlex & SHWire, Schwering & Hasse Elektrodraht employees could not make it to the final in the late afternoon and finished 11th out of 22. 
Our team passed the time between the races under the SynFlex Group Pavilion where some tasty treats and cool drinks filled the buffet. After the award ceremony at 6 pm, the "Wire Warriors" started their journey home, exhausted but satisfied. 
We are looking forward to next year!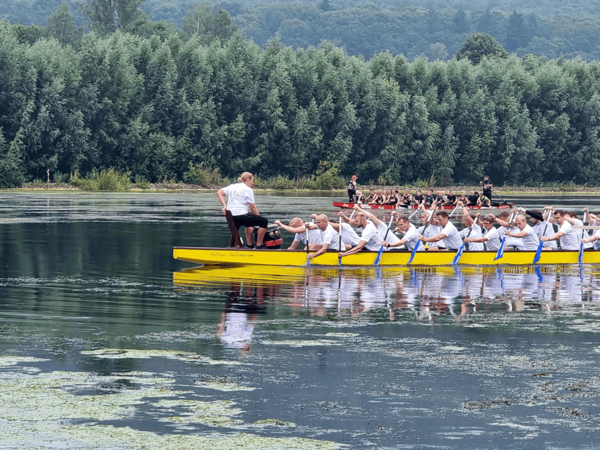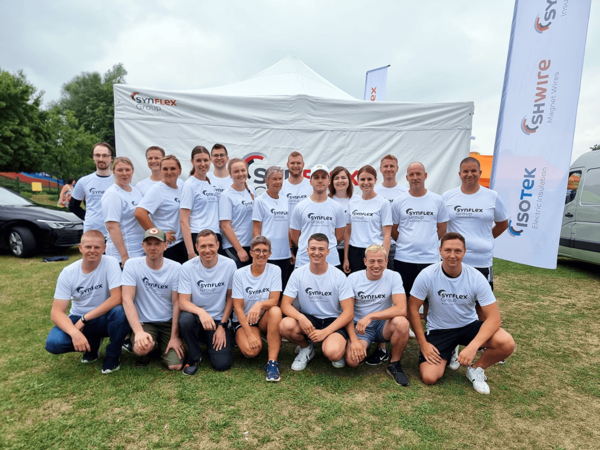 SynFlex Group
Coiltech Ulm 2022
On 6 and 7 April, the SynFlex Group presented itself at the Coiltech that took place for the first time in Ulm.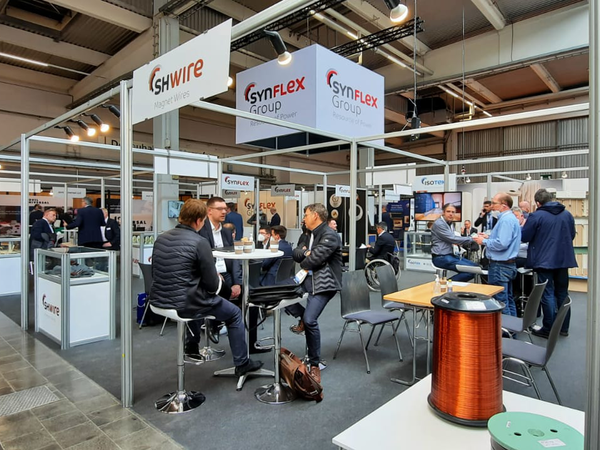 SHWire
SHWire and SynFlex at the VDA technical congress 2022


With its 15 thematic sessions and more than 50 presentations, the VDA's technical congress is the most important technology symposium in the automotive industry in Europe. 500 congress visitors attended the two days of the event in Berlin on 15 + 16 March.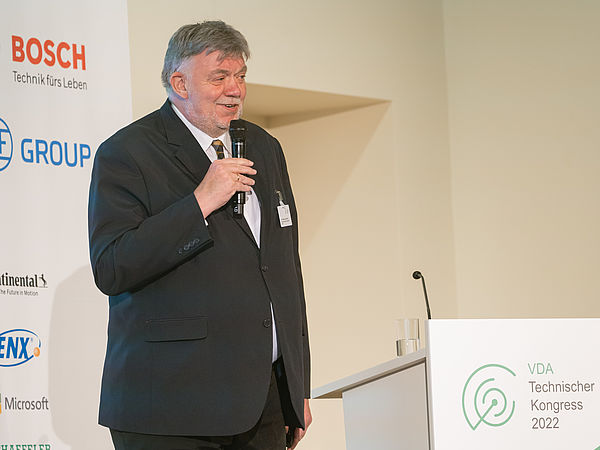 SHWire
Public-law approval procedure mastered
SHWire has passed through the public-law approval process without any objections from the public or the authorities and can thus significantly extend the site in the coming years.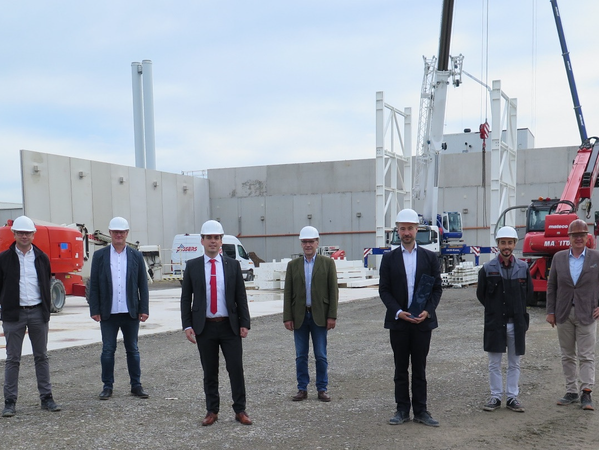 High Quality eco-efficient Magnet Wire:
Alternative Technology to produce insulated wire for motor applications
(HI-ECOWIRE)
SHWire is a leading manufacturer of high-quality and innovative winding wires for many applications such as automotive, regenerative energies, appliances, automation and enerhy generation and distribution. Winding wires are facing increasing demand and increasing property requirements.

Learn more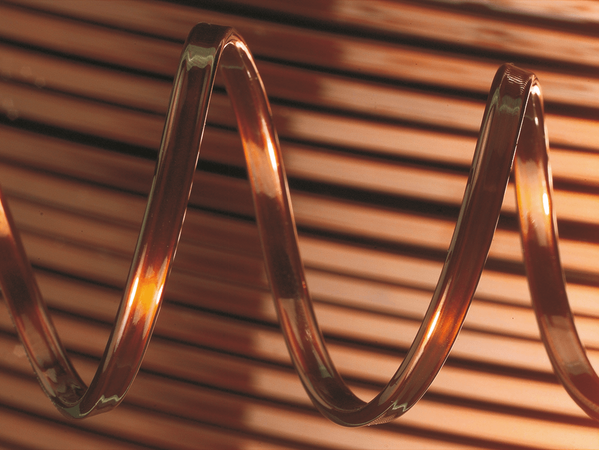 SHWire
Successful re-certification at SHWire

At the beginning of 2018, SHWire - Schwering & Hasse Elektrodraht GmbH - successfully mastered the transition audit to IATF 16949:2016 and has since been among the first in the magnet wire industry to pass this new automotive standard in an external audit with flying colors. In March 2021, the successful re-certification took place at SHWire of which we are very proud.
SHWire
Highest process stability in winding wire production
Every centimeter of wire must be produced in an as uniform manner as possible, and that applies for more than 150,000 km every day! That equals exactly 15 billion centimeters.
Meeting this requirement is only possible if it is manageable to test important wire properties without gaps and to keep all essential process and machine parameters permanently within closely tolerated values.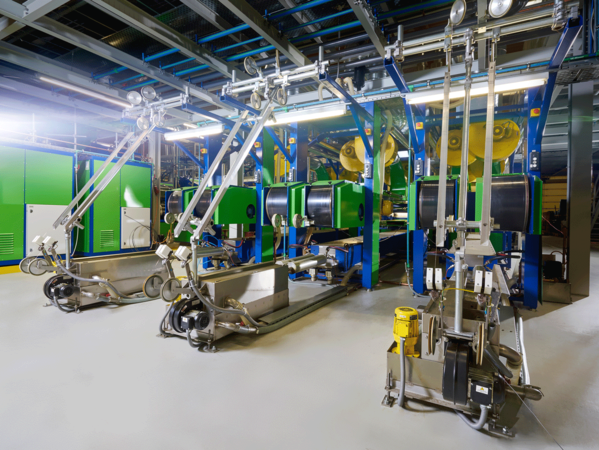 4. März 2020
Investment at SHWire
SHWire invests in Lügde, secures location and becomes a key supplier for electromobility
SHWire plans to build new production facilities in Lügde in the years 2021 to 2024. The medium-sized company is thus creating about 15% additional jobs as well as further production and logistics capacities. In the lower double-digit million range, it is one of the largest investments in the company's history.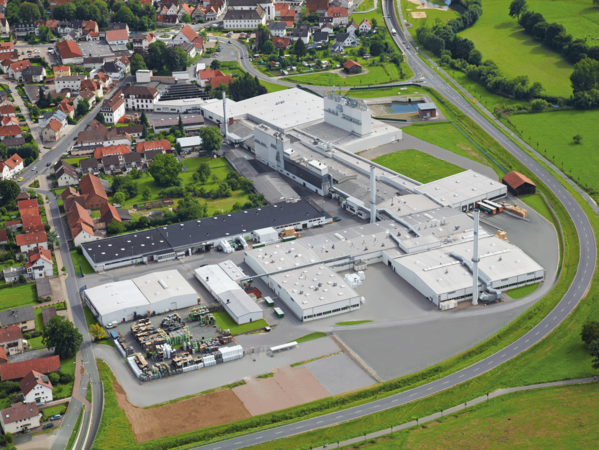 SHWire
The winding wire producer's masterpiece
SHWire has provided you, our customers, not only with qualitatively outstanding standard products but also with innovative special products. In some cases we develop wires with special properties especially for you.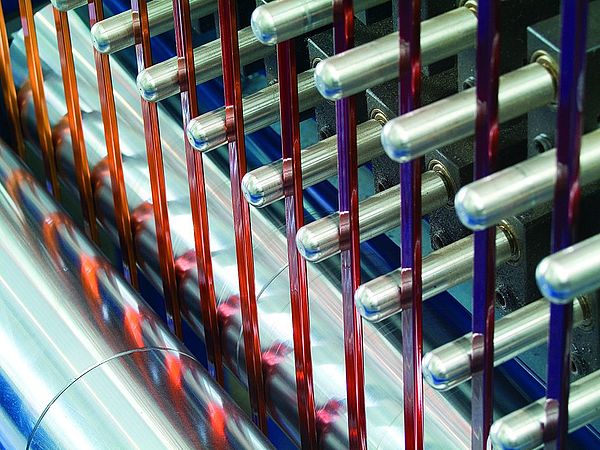 Rund oder flach
Today's flat wires for e-mobility
For years, enamelled round winding wires were virtually the top of the line. Fast automatic winding machines, low-cost wires, 50 international standards that cover just about everything you need. Flat wires, sometimes also called profile wires, were rather reserved for niches, e.g. wind power generators or - with aluminium as conductor - for use in transformer construction.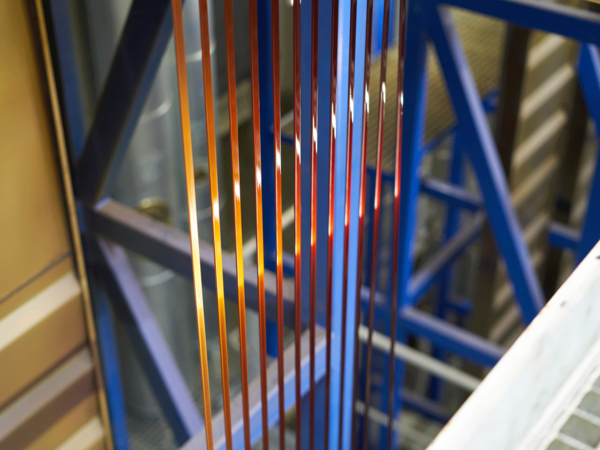 That is what the SynFlex Group stands for
Highest quality at all levels
Quality in the inquiry phase
For us, quality is the fulfilment of your requirements. In order to jointly develop tailor-made solutions for your needs, we evaluate the feasibility of your request with a focus on risk minimization in interdisciplinary teams.