Always top-informed! Read all about the latest developments in the SynFlex Group and find the dates for events to meet us personally.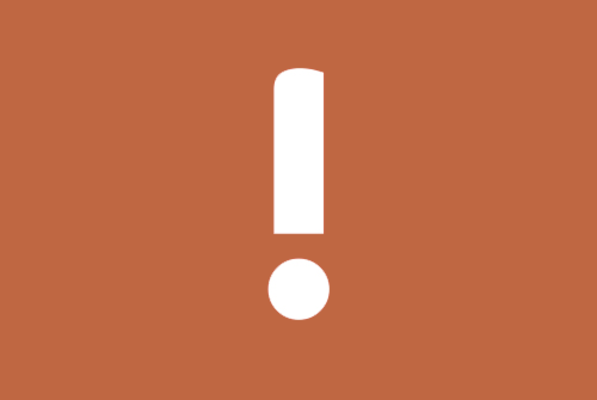 SHWire
Cancellation Trade Fairs and Exhibitions 2020
Each of you certainly follows the daily developments on the topic of "Coronavirus (SARS-CoV-2)" very closely and also works on the implementation of various measures to protect people and ensure orderly business operations.
---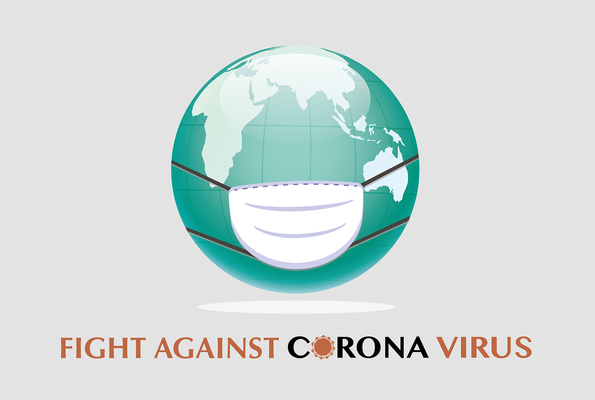 SHWire
Update Corona Information, 31.03.20
Despite the progressing corona pandemic, we as SHWire have succeeded to date in maintaining our business operations at all locations. We offer our customers the accustomed high level of service in terms of delivery flexibility and advisory competence and we maintain existing agreements with our suppliers.
---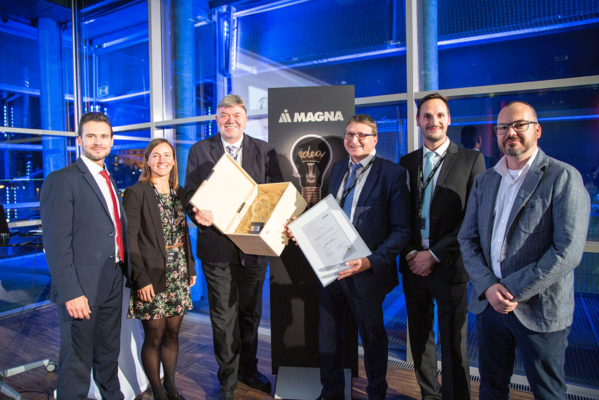 Innovation honored
SHWire wins the MAGNA Supplier Innovation Award 2019
Lügde/Linz, 21 November 2019.
The producer of enamelled aluminium and copper wires, Schwering & Hasse Elektrodraht GmbH, has received the Supplier Innovation Award 2019 for their "Flat Winding Wires with Extremely High Film Thicknesses".
---
SynFlex Group
Takeover "Adhesive Tapes" of Von Roll Deutschland GmbH
As of 31 December 2019 / 01 January 2020 SynFlex Elektro GmbH will take over the business division "Adhesive Tapes" of the Von Roll Deutschland GmbH, Augsburg / Germany.
---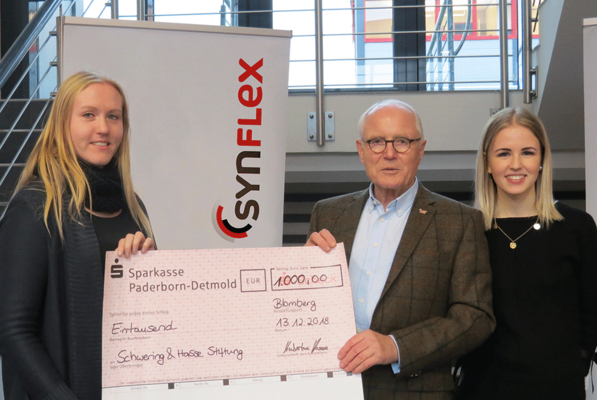 SynFlex
Shopping for the good cause
The year is drawing to a close, the time of contemplation has come and we are presenting gifts to loved ones. But also there are many people around us who need our support. The Schwering & Hasse Foundation is committed to these people in the city of Lügde and the region. Especially the children are in the foreground.
---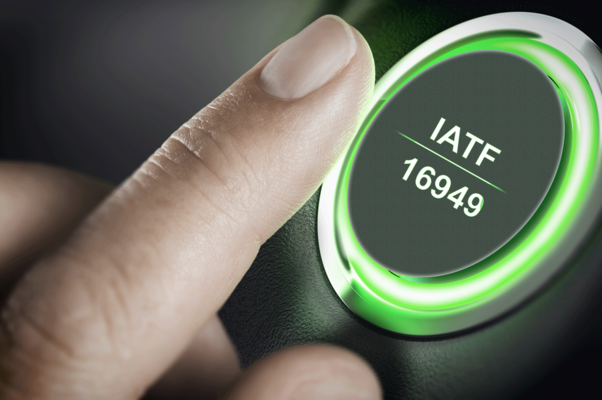 IATF at SHWire
Certification of real-life Practice
Until recently, the standard for QM systems in the automotive industry was ISO/TS 16949. It defines the additional industry-specific requirements for the production of series parts and spare parts in the automotive industry. This has been replaced by IATF 16949. SynFlex successfully completed the transition audit for IATF 16949:2016 in September 2018 and is therefore one of the first among the very few in the industry.
---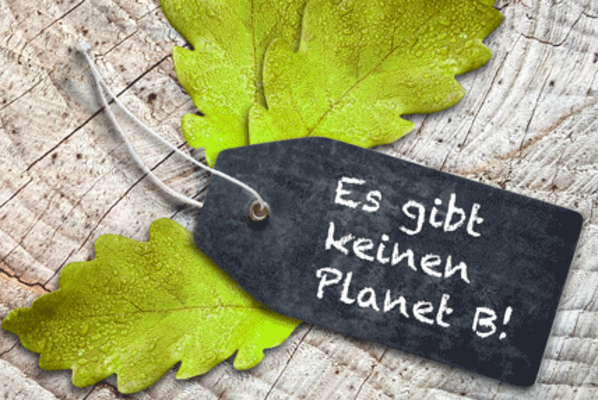 Green, green, green...
Chemistry can also be different
Environmental protection has long ceased to be merely an issue for the future but, despite this, very little is evident in some areas of collective efforts designed to protect the environment. We regard it as a very important task, and we also see in the enforcement of international agreements throughout our sector an opportunity to promote efforts in environmental protection beyond national frontiers.
---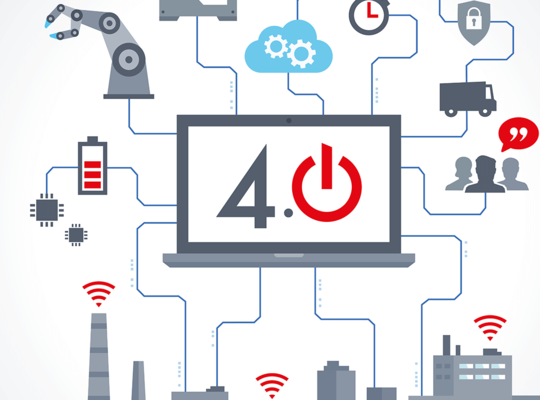 SynFlex Group
Industry 4.0
Production secures prosperity, employment and, ultimately, the future for all of us. During times in which we see relocation to low-wage countries, the European economy asserts itself through flexibility, quality and stability. This applies in particular to the winding industry.
---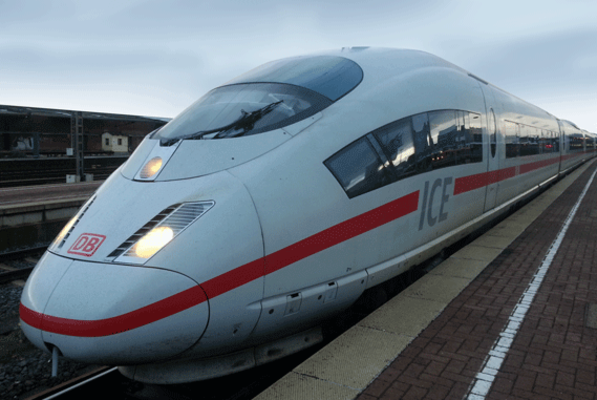 Greater safety in rail transport
Growing significance of the EU railway standard
When it comes to the safety of passengers and personnel, use of the final product and individual components in railway technology involves the strictest demands along the entire manufacturing chain. The regulations in DIN EN 45545 must be observed to detect and evaluate any hazard potential at an early stage.
---
Blomberg logistics centre
10 years high-bay warehouse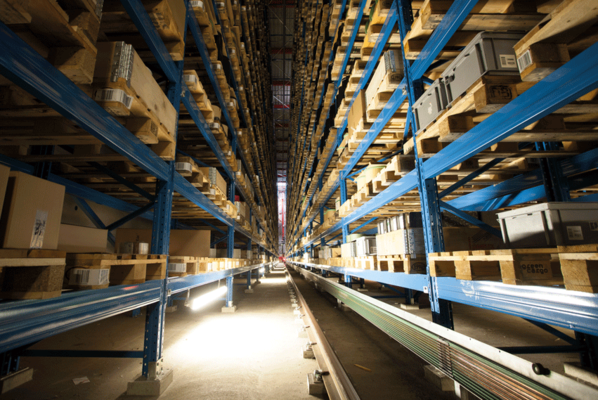 Smooth logistics have for many years been one of the basic demands customers make of a system provider such as SynFlex. Expressions such as just-in-time and 24-hour delivery service have now become an indispensable service which many customers no longer wish to do without.