SHWire
Metal trade
With our metal trading we want to offer you as a customer and partner of the SynFlex Group more security, both commercially and organisationally. We therefore offer you the following services for copper and aluminium: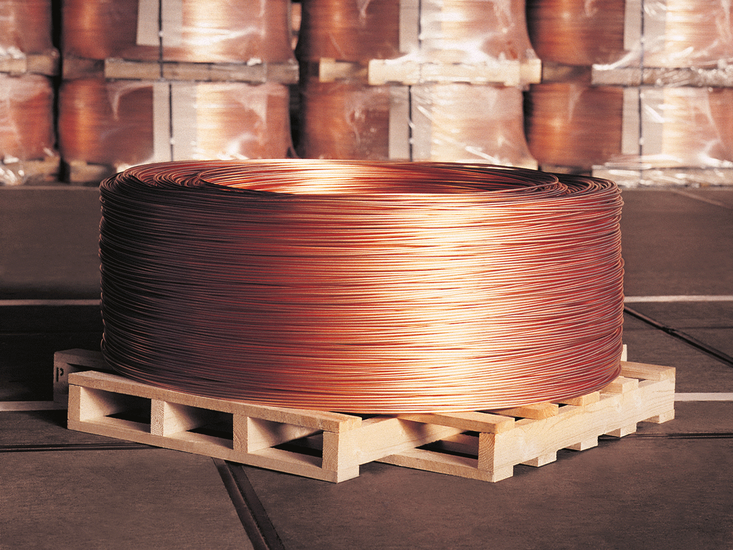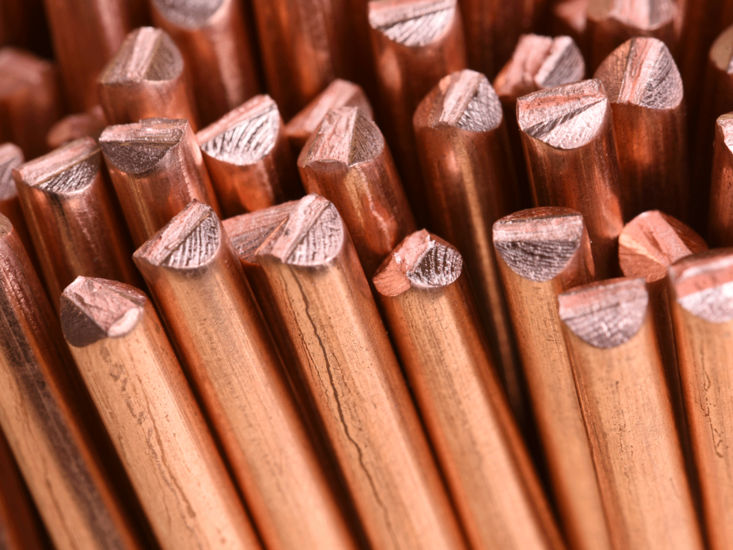 Current market information
Regular copper market analyses
In times of volatile markets, reliable information is essential for secure decision-making.
Our metal trading provides you with current market prices and copper charts. Our regular market analyses give you an insight into the turbulent markets. Our copper experts will be pleased to advise you.
Recycling
Copper and aluminium scrap
We also buy back your copper scrap and take care of the conversion into crude copper. We carry out the processing at fixed conditions and credit the value of the copper content resulting from recycling to your copper account.
In addition to copper, we also convert aluminium scrap.
Metallhandel
Unsere Experten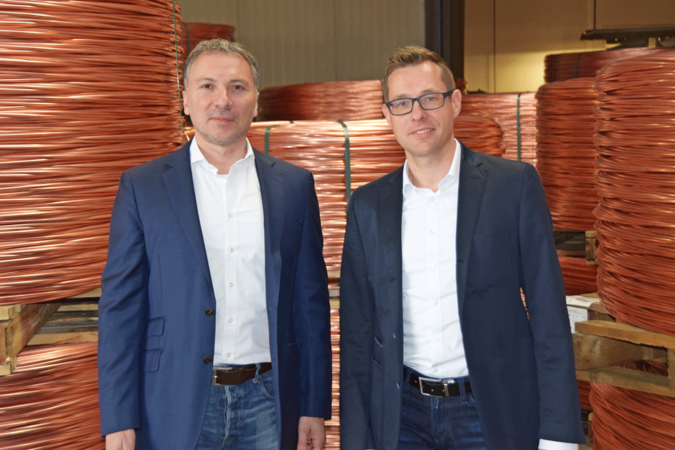 Born in 1969, Michael Wieland holds a degree in economics and worked from 1995 to 2002 as a metal trader where he dealt with metals including copper, zinc and tin. He has been part of the SynFlex and SHWire metal trading expert team since 2002.
Hermann Vauth was born in 1978 in Brakel, Westphalia and, following his qualification as a bank clerk, he studied economics in Paderborn. Since completing his studies in 2006, he has been a member of the SynFlex and SHWire metal trading expert team.