The World of Magnet Wires
Everything from a single source, and in constant dialogue with our customers and partners on site – to streamline all routines: we learn from one another and for one another. With great enthusiasm.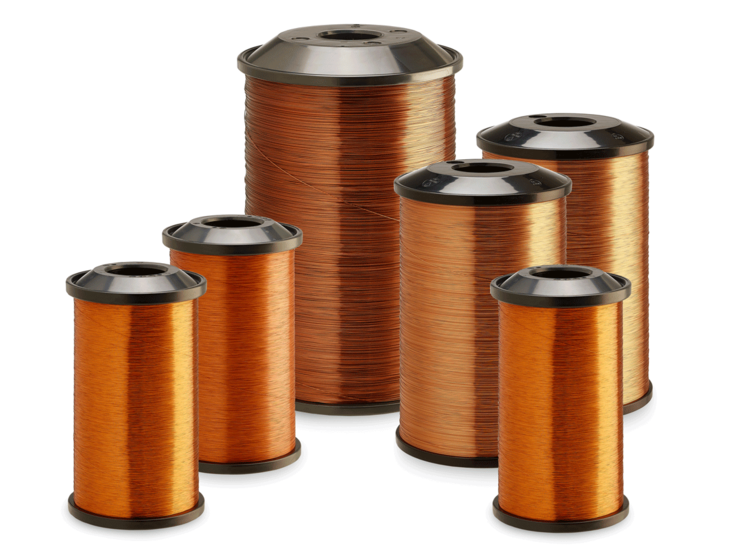 Innovative Enamelled Copper and Aluminium Wire
News, dates and other
interesting insights into the world of SHWire
Schwering & Hasse Stiftung
Dedicated to the region
The aim of the foundation is to make a financial, personal and non-material contribution towards facilitating the quality of life in the community. The Schwering & Hasse Foundation takes on an active role on behalf of Lügde and Pyrmont residents in the tradition of the founding family, as an expression of solidarity for the company's 160-year existence at its location in Lügde and Bad Pyrmont.
Schwering & Hasse Stiftung