Schwering & Hasse Stiftung
Dedicated to the region
The aim of the foundation is to make a financial, personal and non-material contribution towards facilitating the quality of life in the community. The Schwering & Hasse Foundation takes on an active role on behalf of Lügde and Pyrmont residents in the tradition of the founding family, as an expression of solidarity for the company's 160-year existence at its location in Lügde and Bad Pyrmont.
As the financial latitude of the state and the local communities has become more and more constrained in recent years, SHWire seeks to support self-reliant, civic responsibility and to promote the quality of life among citizens in the community.
more about the projects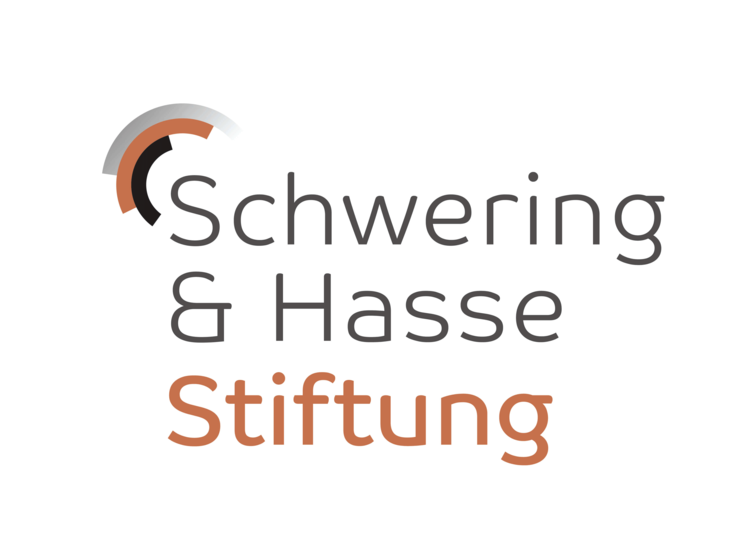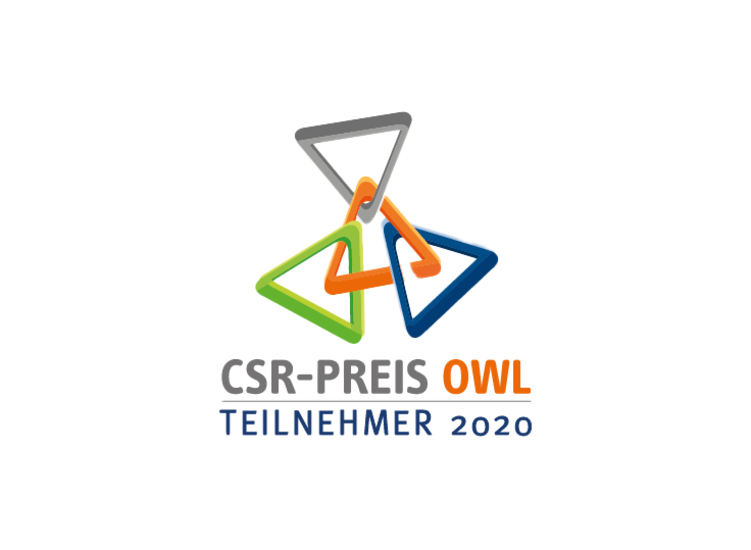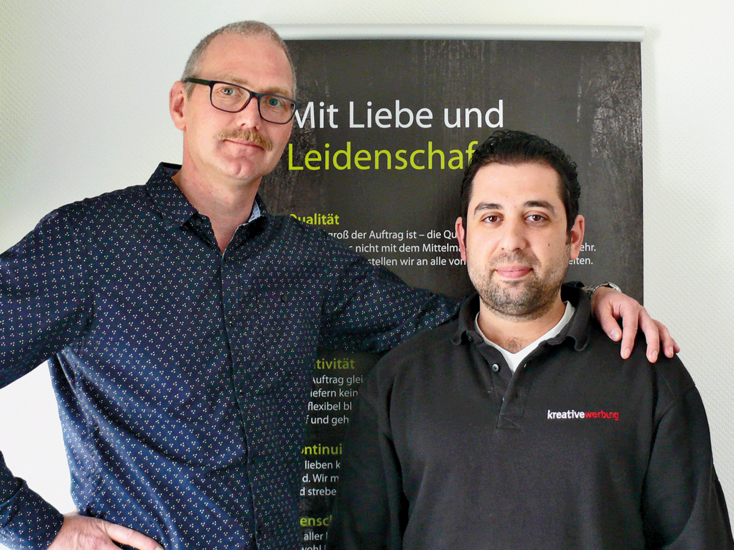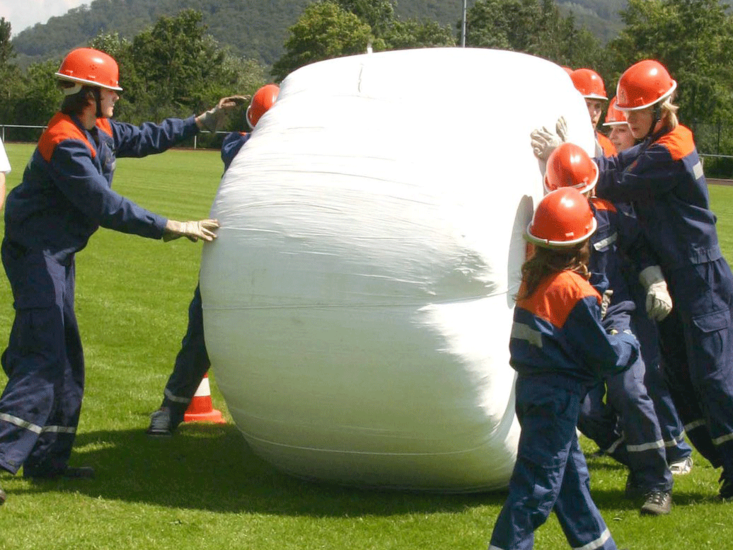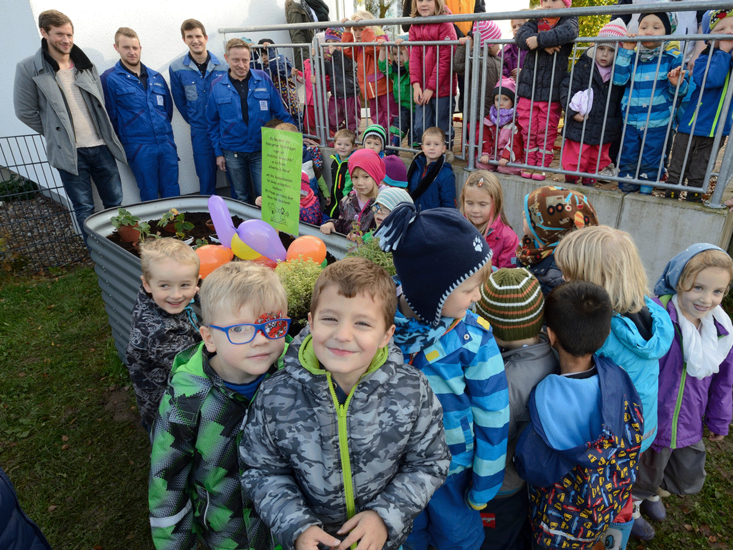 Mission statement and statutes
The Schwering & Hasse Stiftung is geared towards helping the inhabitants of Luegde, and is in line with the traditions followed by the foundation family. In addition it reflects the bond between the company, its 150 years of existence, and the town of Luegde.
The State and local council budgets have become tighter over the years, and with this trust SHWire wishes to support and encourage those who display a sense of responsibility towards the community. The idea is "citizens helping citizens with time or money".
Our goal is to facilitate the coexistence in the community through financial, personal or moral support.
The foundation is open to co-founders. There exists the possibility to combine certain goals with a donation as far as these are in conformity with the targets of the foundation. On request the donators can be mentioned in the relevant documents.
The foundation welcomes also donations for ongoing and defined activities and projects.
Each year we define new projects to be supported by the Foundation. It is important that such projects are about initiatives carried out by the Lügde inhabitants themselves, personally and/ or materially.
Examples of direct support are or could be:
Improvement to playgrounds of Lügde kindergartens, support for the association of friends of the public pool area
Increasing engagement and cooperation with the secondary school in Lügde to facilitate young peoples' entry to professional life.
Incentives to persuade companies or handicraft businesses that have not yet taken on trainees before to provide training positions for young people. The support is 1,000 Euro for every trainee job.
Support for the Kolping Familie to assist in organizing the events "Kultur im Kloster".
MINT in LÜGDE: make children curious about maths, informatics, natural science and technic
learning sponsorship
The trust was founded on January 06 the, 2006
The trust`s funds amount to Euro 280.000
The trust`s address
Schwering & Hasse Stiftungsverwaltungs GmbH
Pyrmonter Strasse 3 – 5
D 32 676 Lügde
Tel: +49 (0) 52 81 / 988-0
Fax: +49 (0) 52 81 / 988-0
info@sh-wire.de
Georg-Jescow v. Puttkamer
Priv: +49 (0) 52 81 / 989 344
Donation bank account:
Konto: 91
BLZ: 476 501 30
IBAN: DE89 4765 0130 0000 0000 91
Swift-BIC: WELADE3LXXX
Bank: Sparkasse Detmold